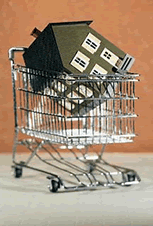 Resources for Sellers
Patrick Jeffrey Realty
provides real estate resources for our clients and prospective clients. Please read our free Selling Guide to get acquainted with the process of purchasing real estate.
We appreciate that you will contact us when you need professional services.
Checklists for Sellers
Utilize our checklists as a starting point to create your own checklist specific with your circumstance. Work with your agent for even more assistance.