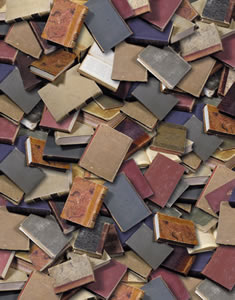 Purchasing Resources
Patrick Jeffrey Realty
provides real estate resources for our clients and prospective clients. Please read our free Buying Guide to get acquainted with the process of purchasing real estate. Useful checklists and links to related websites are also included in the area of the buyers resources.
We appreciate that you will contact us when you need professional services.
Check the Availibilty of Properties
To help you understand what types of properties and locations are actually available in areas of your interest, simply check the current market. It is easy to have your broker inform you of current properties actively listed on the broker's database, the Multiple Listing Service, otherwise known as the MLS. Access the MLS for FREE.
Search ALL MLS Listings
Many brokers that even bother to manage the chore of offering MLS listings to their online clients, only provide a partial sample of the listings on the MLS. A simplier and less expensive way to provide access is through a broker reciprocity agreement known as IDX. This unfortunately only provides listings that brokers specifically agreed to share. If you are going to invest your time researching the market, research the entire MLS. Click HERE for FREE access to the ENTIRE MLS of northern Illinois' active listings!
Checklists for Buyers
Utilize our checklists as a starting point to create your own checklist specific with your circumstance. Work with your agent for even more assistance.
Useful Links for Buyers
Click on the links to get access to Chicago neighborhood information and other valuable Chicago real estate resources:

---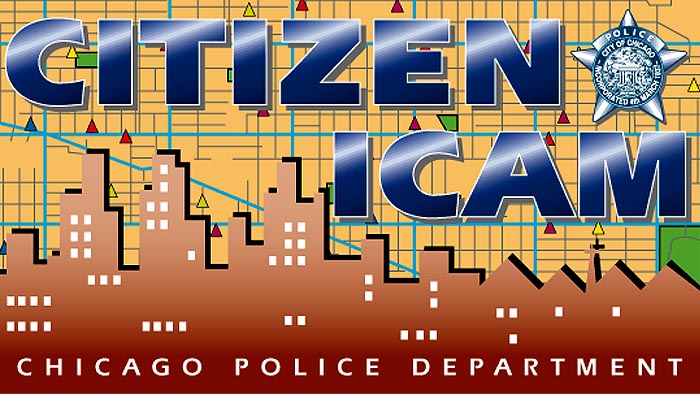 ---
---